At Carson Restoration, we offer a variety of classic collector cars and parts in various conditions for sale. We have many muscle cars, antique & vintage cars, and convertibles in stock -- many beautifully restored, some ready for you to restore, and some are perfect for parts for your own project car. Browse through our site to see what we currently have available. We ship vehicles WORLDWIDE for your convenience! We also have a large variety of newer model cars & trucks available.

We also offer restoration services for your vehicle - or on one of our vehicles if you see one you like! Contact us for more information or to get an estimate for your project.

We also buy many of these types of collectors in nearly every condition, so if you have one sitting out in the field or behind your garage, let us know if you would like to sell it - We'll come and get it! Prices for most of our items are displayed on the site along with descriptions and other pertinent information about each item. But if you need more information, by all means, please contact us! Phone numbers and email addresses are provided and we are happy to answer any questions you might have!


View Carson Restoration Location in a larger map
FEATURED VEHICLE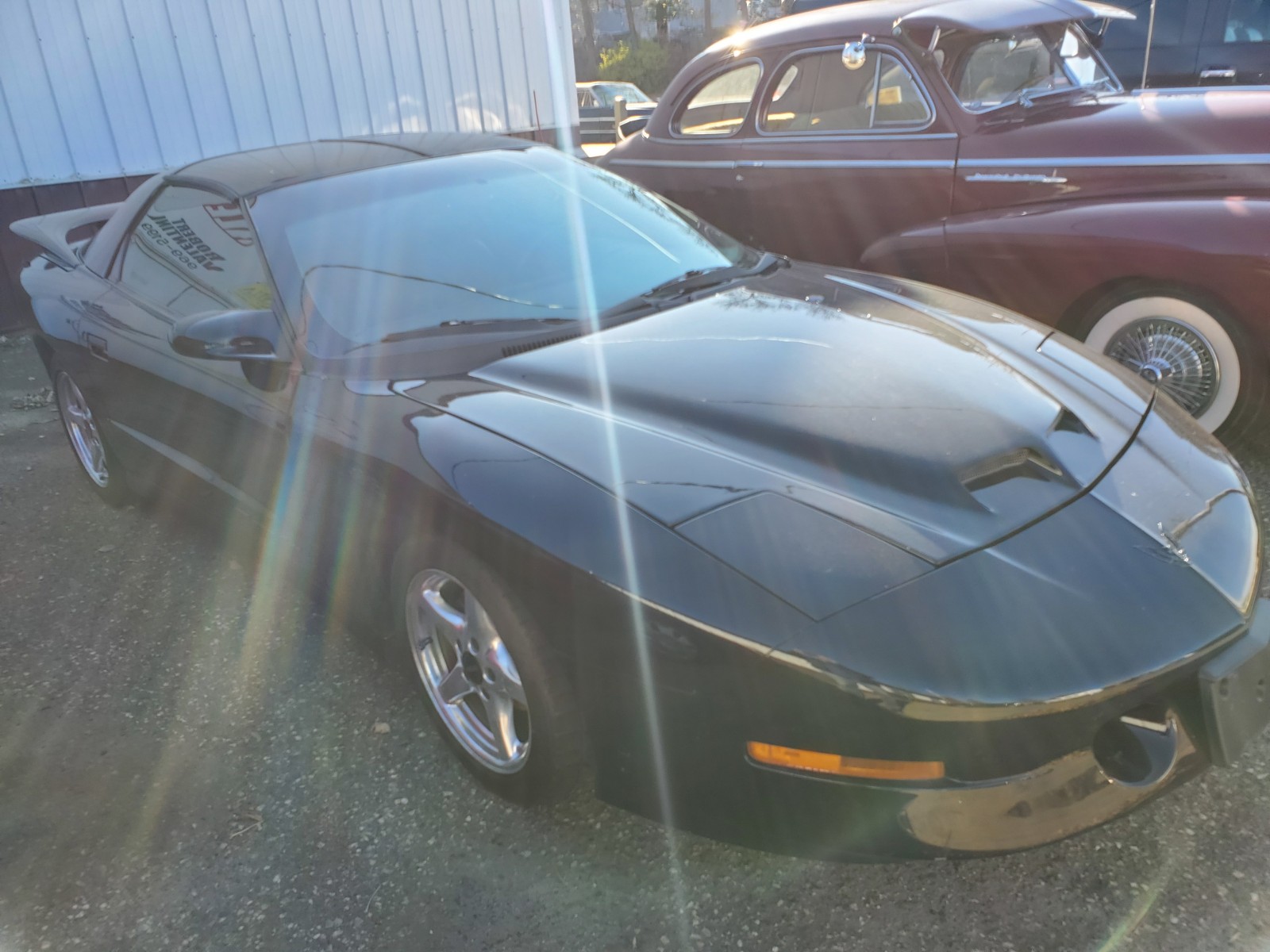 2008 Chevy Aveo
At 34 MPG, this Aveo will go for a ways on a tank of gas! Good basic vehicle with a 5-speed manual transmission and an economical 4 cylinder engine. The 5-door hatchback configuration makes storing things easy. Vehicle is in very good condition! Click here for more details.
Check out our NEW ARRIVALS!
Need Financing? Try HERE!